---
The Naughty Dog Joke Book
Searching for a gift for Dad? Need some good laughs (and a groan or two)?
The Naughty Dog Joke Book to the rescue—lots of friendly laughs for people
and rescue and shelter support for homeless pets. Double Score!




---
The Naughty Dog Joke Book
Friendly jokes, puns, and clever original art are packed into this colorful 60-page book. Perfect for anytime you need a laugh and outstanding as a gift for Dad! Produced by Binky and Bell, a portion of the proceeds from book sales goes to rescues and shelters to help homeless pets find their forever homes. This is an all-around day-brightener book for people and pets!
---
Available in e-book and softcover formats!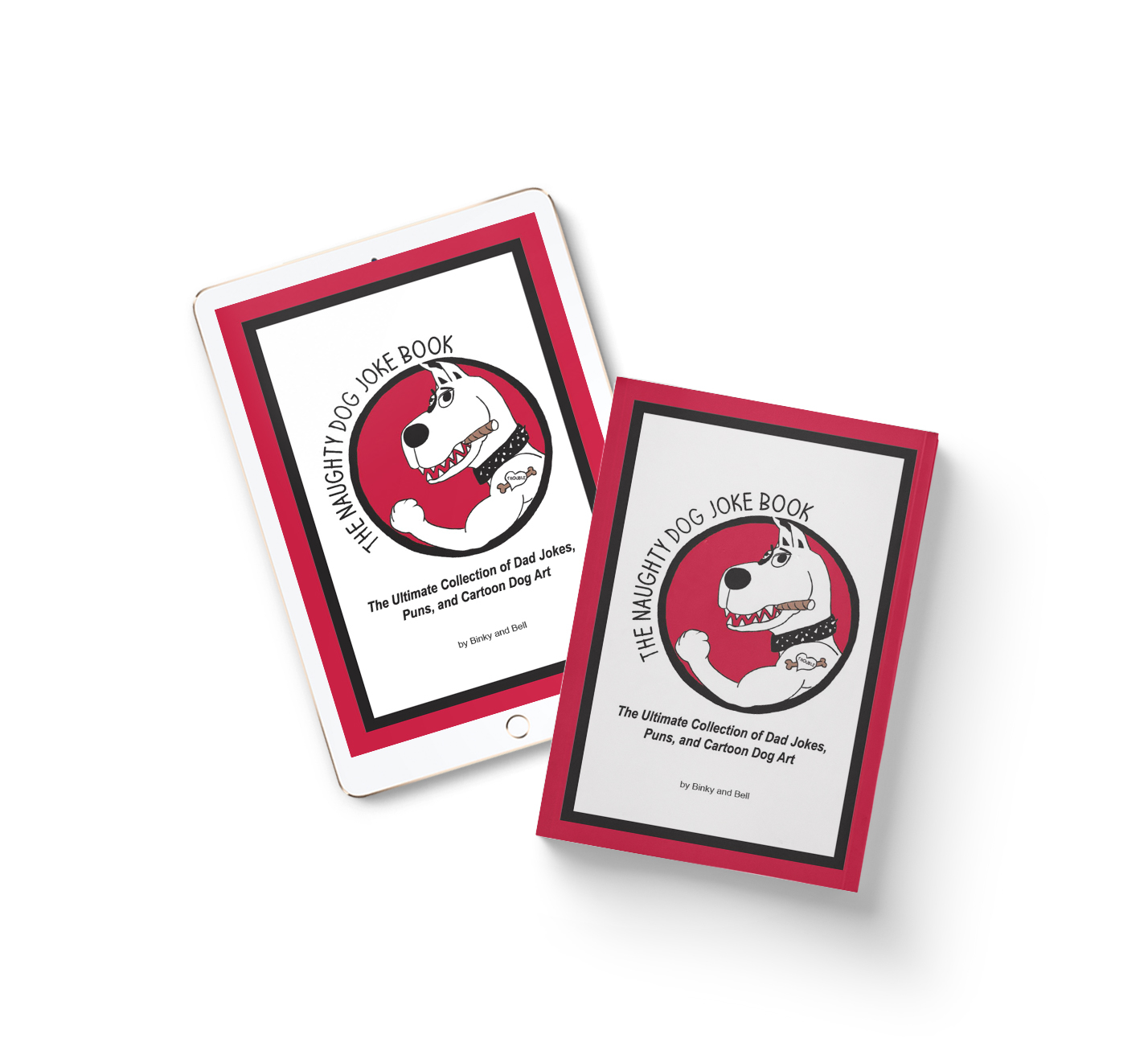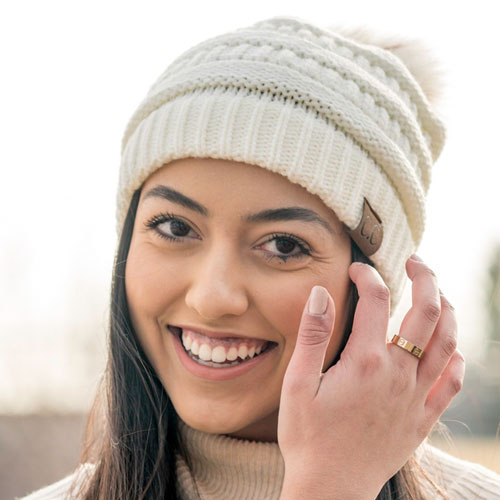 "Donec at ullamcorper leo. Donec facilisis lobortis neque at feugiat. Aenean nec bibendum tortor, at euismod felis. Praesent porta velit non velit mattis, eu condimentum nisl sagittis. Vivamus faucibus nunc et commodo commodo. Suspendisse faucibus risus sapien, sit amet vulputate odio laoreet blandit."